Seattle Investors Club Topics
Click here to get a FREE ticket
---
1/14/17: How to use conventional financing to SAVE A TON on your fix & flip deals - Nikki Benson of Caliber Home Loans - PLUS a Tony Robbins Give Away!!!
---
12/17/16: Holiday Party! Mark your calendar, 7pm! Location - Renton Tech, Building I, which is also called the Roberts Campus Center.
---
11/5/16: Property Management - The Do's & Don'ts... Want to buy a property, but tenant needs to move out first? You better know ALL the rules! - Cherie Haven, MacPherson's Property Management
---
10/8/16: How to work with every seller personality, and get more deals with Julie Clark plus MAJOR legal update!
---
9/17/16: 3 Ways to Cover Your Ass(ets) with
LayRoots
---
8/13/16: Our first year - Tips for newbies & those who want more deals with Olivier Rigon & Christine Kwon
---
7/9/16: The Art & Science of Doing Deals with Gideon Sylvan of
Pellego
---
6/18/16: How to be awesome at real estate... systems, contractors, volume, private money, and more with Tarl Yarber of
Fixated Real Estate
---
5/14/16: The Time is Now with
Veristone Capital's
Travis Wandell
---
4/9/16: Legal matters with Attorney At Law Scott Hildebrand
---
3/13/16: Learn about Self-Directed IRA investing from an expert
Joe Didomenico
---
2/13/16: How to Effectively Speak With Sellers with Ryan Whitworth
---
Click here to get a FREE ticket
Blog
You do a lot to protect the investment you're making in your home — an appraisal, home warranty, … [Read More...]
Are you living in the greater Seattle area? If so, I bet you've noticed that the Seattle real … [Read More...]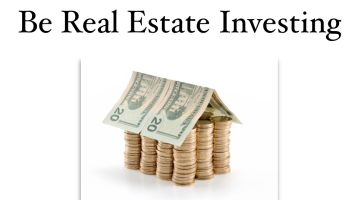 1. You get to make your own schedule. This is by far the most important thing to me. This means … [Read More...]
Education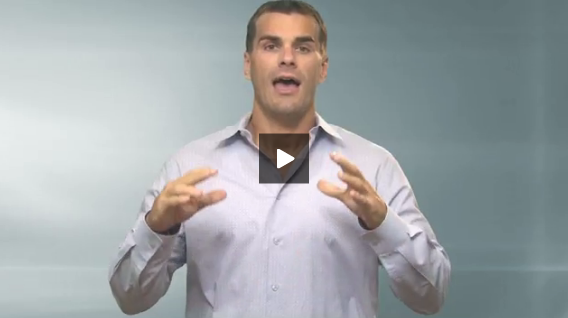 Have you been to a Seattle Cash Flow Real Estate Rental Property Event? If you have I'm feel sorry … [Read More...]

We're creating a video product that walks you through the process of doing this, but here are the … [Read More...]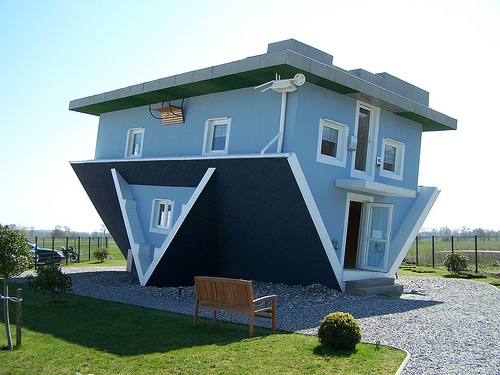 One of the best investments you can make in your future is purchasing real estate. Whether it's a … [Read More...]