This is a BIG deal, meaning it's for someone who has some deep pockets.
If this is you, please let us know ASAP, so we can get you into the property.  
Here's the Ballard Real Estate info:
Address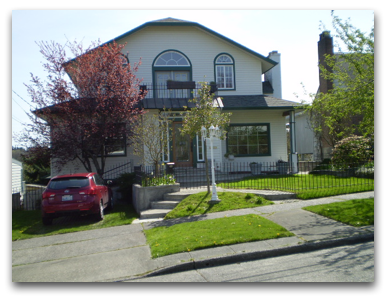 3225 NW 56th Street
Seattle, WA 98107
Price: $819,000
Rehab: $125,000
ARV: $1.25M…
Year built: 1947  
Sq Ft: 4570 
Beds: 3 
Baths: 2.75
MLS#: 635382
Additional Ballard Real Estate Info…
Commitment needed by: 6/24
Closing – 6/27
Earnest money – $5,000
Let us know ASAP if you're interesting in this.
Joe at SeattleRealEstateInvesting.com
PS Ballard Real Estate doesn't last, so move fast if you want this one!