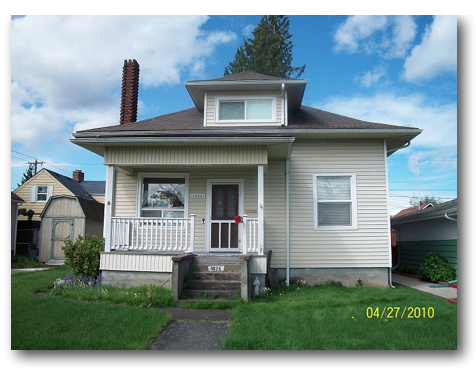 Chekout This Everett Real Estate Flipping or Rental Ready!
1826 Virginia Ave,
Everett, WA 98201-3327
Potential net profit of 32,200!
Bedrooms: 4
Bathrooms: 1
Effective Year Built: 1928
Total Living Sq Ft: 1,711
Above Gnd Sq Ft: 1,711
Gross Area: 2,993
Ground Floor Sq Ft: 1,294
Main Area: 1,294
2nd Floor Area: 417 Roof Type: Gable
Unfinished Basement Sq Feet: 1,282
This property is virtually rental ready. If you throw in around
$3k it'll be rentable. If you're looking to flip this house you're
looking closer to $15-20k. The kitchen cabinets, flooring,
appliances are all in good shape (this will be the only 3000
sq ft house for sale in the area).

Potential net profit of 32,200!
Total Investor Acquisition = $123,000
Call or
Email
immediately to reserve this opportunity!
Talk soon,
Joe Bauer & Erik Bee
www.SeattleRealEstateInvesting.com