Gig Harbor Rehab – 1 story / Full Rehab Needed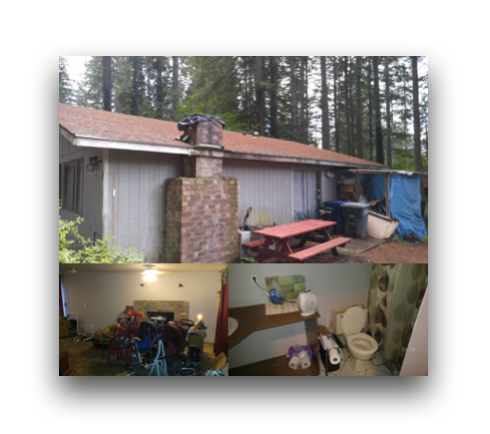 Seattle Investors Club Wholesale Deal
IMPORTANT NOTE: HOME IS OCCUPIED BY TENANTS – DO NOT DISTURB
Access Available – You must call or text to RSVP – No Exceptions!
---
Purchase Price: $110,000
Closing Date: 5/27/16 (potential to possibly extend close date)
Earnest Money: $500
Estimated Cost of Repairs: $45,000 – $55,000
Estimated ARV / Exit Value: $215,000
---
Gig Harbor Rehab COMPS: Click here
BEST COMP! 13712 Meadowlark Dr KP N – sold for $216,000 on 4/14/16
http://www.zillow.com/homedetails/13712-Meadowlark-Drive-Kp-N-Gig-Harbor-WA-98329/49328250_zpid/
Gig Harbor Rehab PHOTOS: Click here
Wholesale Details: There are multiple exit options with this deal: Lease Option Exit, Seller Financing Exit or Buy/Hold Exit. The Tenants almost moved out. This rehab needs windows as well as new kitchen & bath, paint inside & out and new flooring. There is septic for sewer. The seller must do septic inspection and the sale is contingent upon septic inspection and property inspection. Buyer to do their own due diligence and confirm roof condition as well as all renovation costs.
Pierce county assessor website has a sketch of the property available for review. Plug in parcel #.
https://epip.co.pierce.wa.us/cfapps/atr/epip/search.cfm
---
Contact for showings:
DISCLAIMER: Buyers may not rely on this information and must do their own review of all the numbers and information in regards to this property.