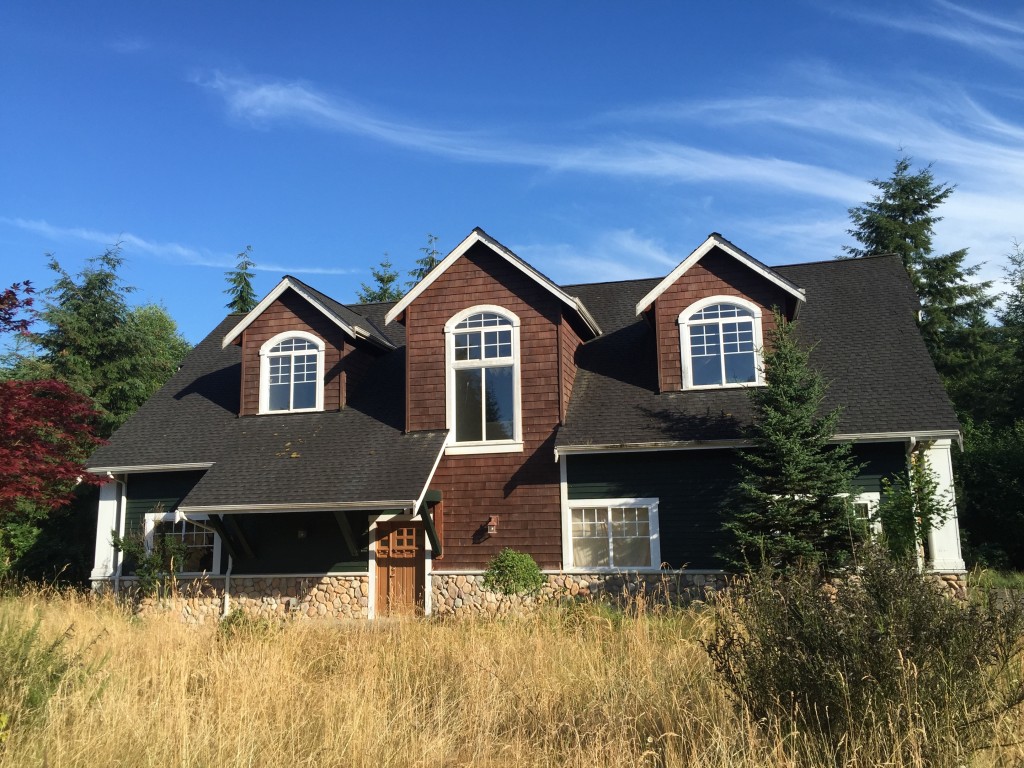 Seattle Investors Club Investment Deal brought to you by Scott Badger of the Duke Young Team.
Contact Scott Badger for showings – 206-402-8518 – [email protected]
Price: $385,000
Address: 16422 426th Way SE
City: North Bend
State: WA
ZIP:
Rehab: $80,000 + $650,000
After Repair Value: $1,500,000-$1,750,000
MLS #:
Square Feet: 1000
Bedrooms: 1
Bathrooms: 1
Basement: No
Lot size: 4.33 acres
Closing Date: 7/31/2015
Comments: Currently the property has this "barn" on it that needs approximately $80,000 worth of rehab. Barn has approximately 1,000sf one bedroom living area on upper floor with Viking kitchen. There are plans for a 5,000sf main house to be built as well.
PHOTOS: Click here
Comps:
Comp #1 – Sold
Comp #2 – Sold
Comp #3 – Active
Comp #4 – Active
Site Plan: Download here
Barn Plan: Download here
Main House Plan: Download here – This house would cost about $650,000 to build.
Contact for Showings:
Scott Badger
Real Estate Broker
Duke Young Team
206-402-8518
[email protected]
www.dukeyoung.com
DISCLAIMER: Buyers may not rely on this information and must do their own review of all the numbers and information in regards to this property.