Have you been to a Seattle Cash Flow Real Estate Rental Property Event? If you have I'm feel sorry for you because Seattle is a very hard city to find great cash flow properties in. This is because the property values are just so high. For this reason we've teamed up with our business partners from A & E's Flip this House, The FortuneBuilders to bring you an opportunity to buy cash flowing properties that actually have equity, AND can be purchased at a low, low price in good neighborhoods.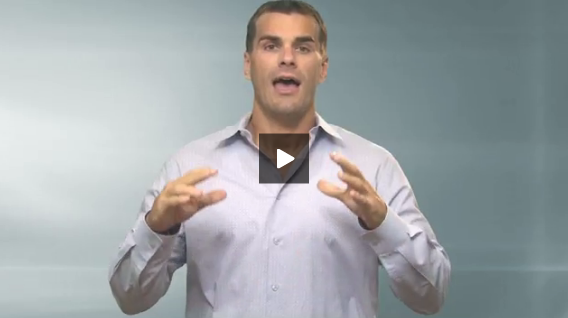 You may have not known that this was possible, but it is, and we have testimonials from investors just like you whom have taken advantage of this opportunity to increase their passive income streams. Click here to see the testimonials. Over 150 people have already successfully increased their cash flow by purchasing these properties.
You're probably wondering where these great deal are (if they're not in Seattle)… some of the greatest real estate deals in the country are in Memphis Tennessee. You're probably wondering how you're going to successfully buy, rent, and manage real estate in Memphis. Well let me tell you… The FortuneBuilders are working with a company called Memphis Invest who successfully manages 100's of rental properties for investors all over the United States.
I almost forgot to mention that theses properties are typically purchased for $50-80k, WITH EQUITY!!! AND they cash flow from $200-800 per month. This is EVERYTHING included. All you have to do is find the houses that you like best and everything else is taken care of! You just collect checks! How does that sound?
This is an invite ONLY event, and to get an invite you need to go to www.SeattleRealEstateEvent.com. This is a presentation for investors who are serious about increasing their monthly passive income, and in turn increasing their quality of life. If that's you click here and register for an invitation
If you have any questions feel free to ask in the comments section below or email me at [email protected].
To your success!