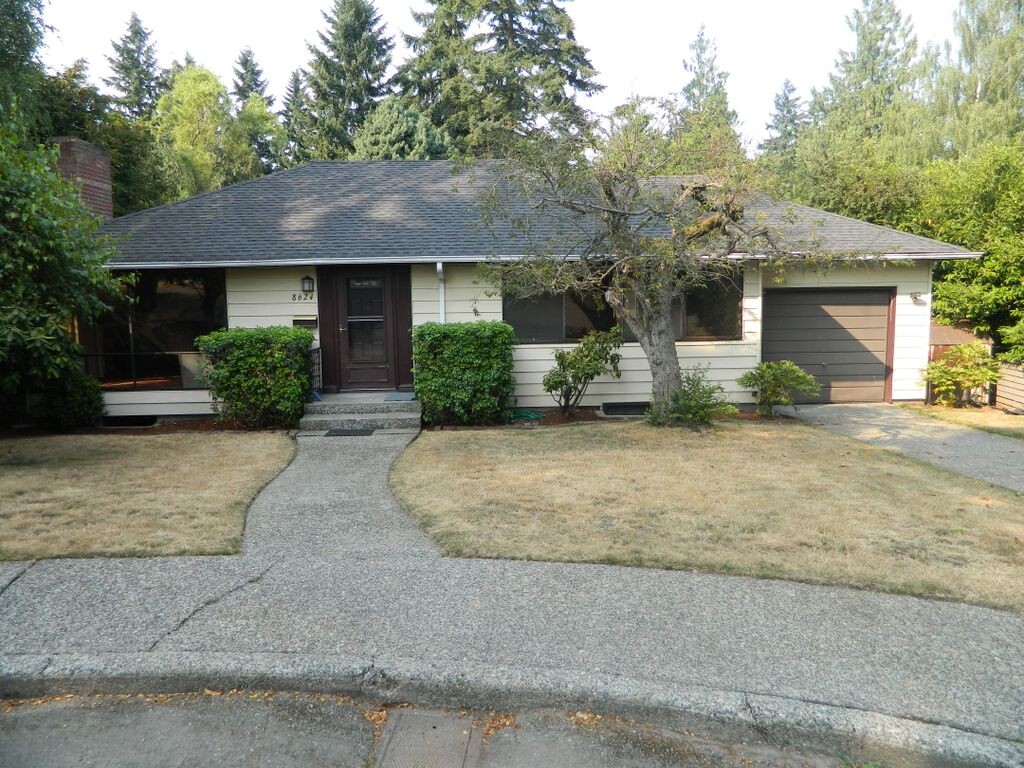 This is an Seattle real estate property brought to you by Matt Smith.
Price: $551,000
Address: 8624 29th Ave NE
City: Seattle
State: WA
ZIP: 98115
Rehab: $80,000
After Repair Value: $825,000
MLS #:
805789
Square Feet: 
2610
Bedrooms:
4
Bathrooms:
 1.75
Basement:
Yes
Comps:
Click here
E/M Due:
7/15/15
Comments: This is a great cosmetic fixer that is located right in the middle of the Wedgewood neighborhood. The house sits in the middle of a private cul-de-sac. And the yard is beautifully landscaped, freshly barked with fruit trees, and fenced. The roof appears to be in great shape, take a look for yourself.
Wedgwood Neighborhood Rehab:
The house will need basic cosmetics only: kitchen, bathrooms, carpets, paint, & windows. Rehab should not exceed $80K. Depending on the extent of rehab, one might be able to exceed my $825K after repair vaule.
Contact:
Matt Smith
(206) 478-8688
[email protected]
DISCLAIMER: Buyers may not rely on this information and must do their own review of all the numbers and information in regards to this property.