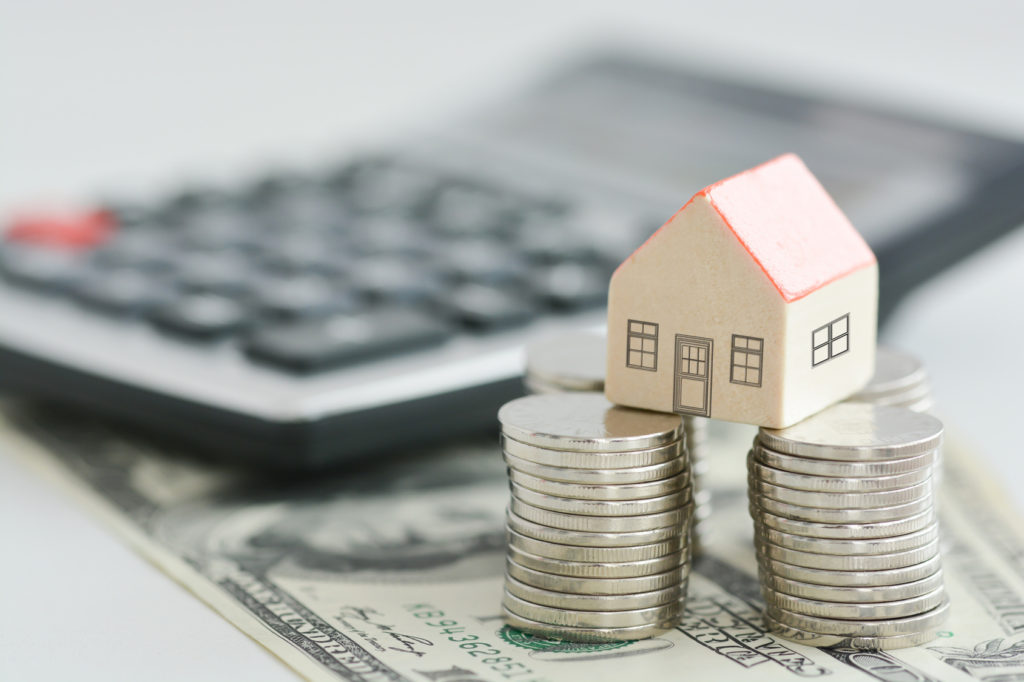 Making an investment in real estate can be a great choice, but only if it is done wisely.
When buying a home for themselves, people look for specific things to make it the right place to build their life at that time. Choosing an investment property is different, because an investor is looking for something for someone else to live in, instead.
Because of that there are some important things to look at from a different perspective.
Buy With Your Head, Not Your Heart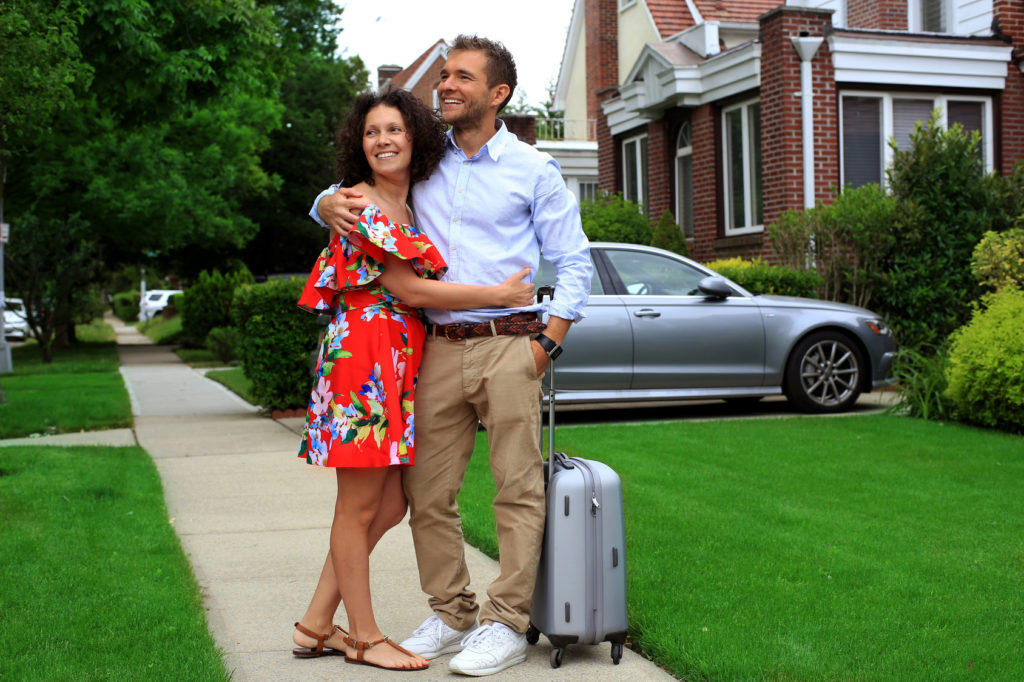 Even if the potential investment property is something you really love, remember why it's being purchased. It's for someone else to live in, and needs to be bought with that in mind – any other option can mean disaster.
This is a business decision, and viewing it that way will be the best way to make sure the right investment property is chosen.
Look At the Current Market as an Investor, Not a Homeowner
Is now a good time to invest?
What are the interest rates for investment properties and how is the rental market?
Asking the tough questions matters. Even for people who really want to get started on investing, waiting could make sense if there isn't enough demand for rentals or if interest rates for borrowing money are too high.
Remember It's Not About Your Preferences
The property should have nothing to do with what you like or want, and everything to do with what people who are looking for rentals in your area want and need.
That's the only way to successfully buy rental properties, because making sure those properties will rent easily and for a good price is the goal. Otherwise, profits will be lower than expected and vacancy rates will be higher.
Remember You're Playing a Numbers Game
The bottom line is that investment property buying is about money. A home you will live in should be a good investment, but it should also be a place that makes you happy and comfortable.
Investment properties are only about income, so choosing wisely when it comes to actual finances is vital.
Some properties make some money, and others make a lot more – a homeowner will look for something with a good resale value, but not necessarily something that can always have an occupant.
Have Some Good Contacts
A lot of investment properties need some work, and people like to buy them, fix them up, and then rent them out. That makes sense, but it's even better if you can get the work done at a good rate.
The more an investor has contacts with contractors and others who can do work for them, the better off they'll generally be when they start buying, inspecting and fixing up properties.
Do not settle on the first quote you receive, but don't burn any bridges with unreasonable requests either.
Consider Who Will Be Living There
The types of people in the local area matter. Some areas cost more than others, and inhabitants would expect higher-end rentals.
In other locations, people may be looking for something simple while they save money.
By having an idea of your target market and who might live in the home, better and wiser decisions can be made more easily. That can translate to more money, and a better overall experience as a real estate investor.
Know the Law Before You Rent
A lot of investors get into trouble because they aren't clear on the rental laws.
Anyone who plans to buy investment properties, fix them up, and rent them out should be sure they know the law of the areas in which they choose to work.
This can reduce risk, stress, and hassle, and can make it easier for landlords and renters to work together. Real estate can be a great investment when done correctly, but it must be separated from the home buying process.
Preston Guyton is the managing partner of CRG Companies, Inc., a custom home design, construction and real estate firm with three locations along the Grand Strand. They offer eco-friendly homebuilding solutions, design services and agents to help with the home buying and selling process.