Hard Money Math 101 – Travis Wandell, Veristone buy ultram without prescription Capital
Have you ever wanted to fix and flip a house using hard money, but were not sure how it all worked, and the not knowing stopped you in your tracks?
If so, this meeting is specifically for you!
Join us on Saturday April 8th, 4pm at the Renton Technical College in Room C111 where Travis Wandell of Veristone Capital will be teaching Hard Money Math 101.
Need more info…? Checkout the video below…
All are welcome, and your first meeting is free. Click here to sign up
Travis Wandell is the Director of Business Development and Sales Operations at Veristone Capital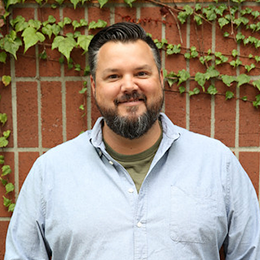 To get a person referral to Travis fill out our buyer list form, and ask for a hard money referral.