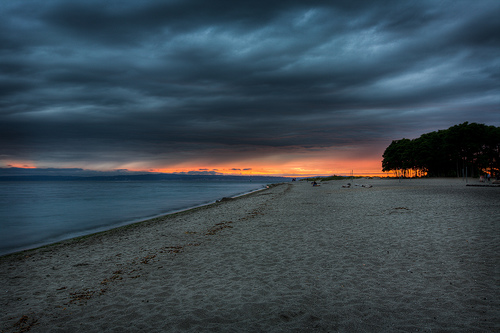 Are you resident of the Ballard area of Seattle WA? Here are some fun things to do in or near Ballard!
Fitness, fitness, fitness!
With so many parks in Ballard where do you begin? Hiking and running galore out in Carkeek Park, Golden Gardens, and Shilsole Bay. And with all of the little playgrounds popping up getting a great workout has never been easier! Loyal Heights Playground, Salmon Bay Playground, Ballard Playground, Sunset Hill Park, etc. An old school monkey bar set, or some of the new kids playground toy set ups are absolutely awesome for getting a great workout! Please ad your favorite Ballard (or near Ballard) workout spots to the comments! Or if you have questions let me know…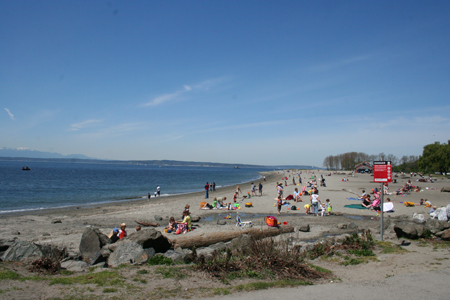 Golden Gardens
Fitness aside Golden Gardens in west Ballard is a great place to go hangout for a day on the beach or a bonfire! If you haven't been to Golden Gardens for a sunset you haven't lived! In the summer months Golden Gardens is packed with people playing freebie, football, volleyball, running, playing in the water, BBQing, walking, and enjoying life.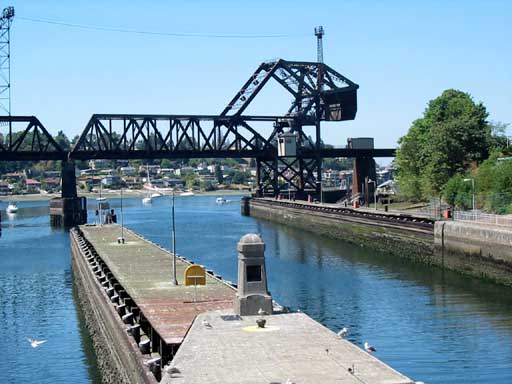 Ballard Locks
The Ballard Locks is the main throughway between the Puget Sounds salt water and Lake Washington. It's not extremely exciting but on a sunny day it's nice to just hangout and watch the canal.
Food
Ballard is a food meca! You could spend months walking around Ballard and trying all of the great little restaurants. I am still trying to try them all! 🙂 If you have any suggestions please post them in the comments below! A great idea might be a Ballard running and eating tour! Take a day to run (literally) around and try food at as many Ballard restaurants as possible. I've tested this strategy in New York City with pizza places and had great success!
Now I ask you! What are your favorite things to do in Ballard, WA?