If you ask anyone in Seattle where they think the most picturesque neighborhood is, they'll probably answer with Green Lake. Surrounded by Green Lake Park, the Green Lake neighborhood has become one of the most desired zip codes for Seattle families.
Located in North Seattle, just south of N 85th street, Green Lake was significantly redeveloped after 1995 as many of its houses underwent redevelopment making them larger and with more modernized equipment such as new copper pipes, and improved drainage. Many of the houses that were remodeled even included an additional floor for more space that a modern family needs.
One of the bigger draws to living in Green Lake is the nearly three mile path that leads around the lake for runners, bikers, skaters and walkers. Many other people who don't live in the neighborhood come to the park to enjoy the lake and its various activities like boating, swimming and fishing.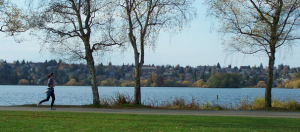 As one of the most desirable neighborhoods in Seattle, this urban village of Green Lake offers its residents great shopping, unbelievably tasty restaurants, and wonderful attractions that is sure to keep even the most bored entertained.
Green Lake real estate is a favorite for new homebuyers because of how convenient it is to get to downtown and easy access to public transit. Residents in Green Lake have a ten to fifteen minute commute to downtown Seattle and easy access to a network of highways that can get you wherever you might want to go. People also love the fact that residents in Green Lake really care about their community, which you can see in the clean streets and kind people you will encounter there.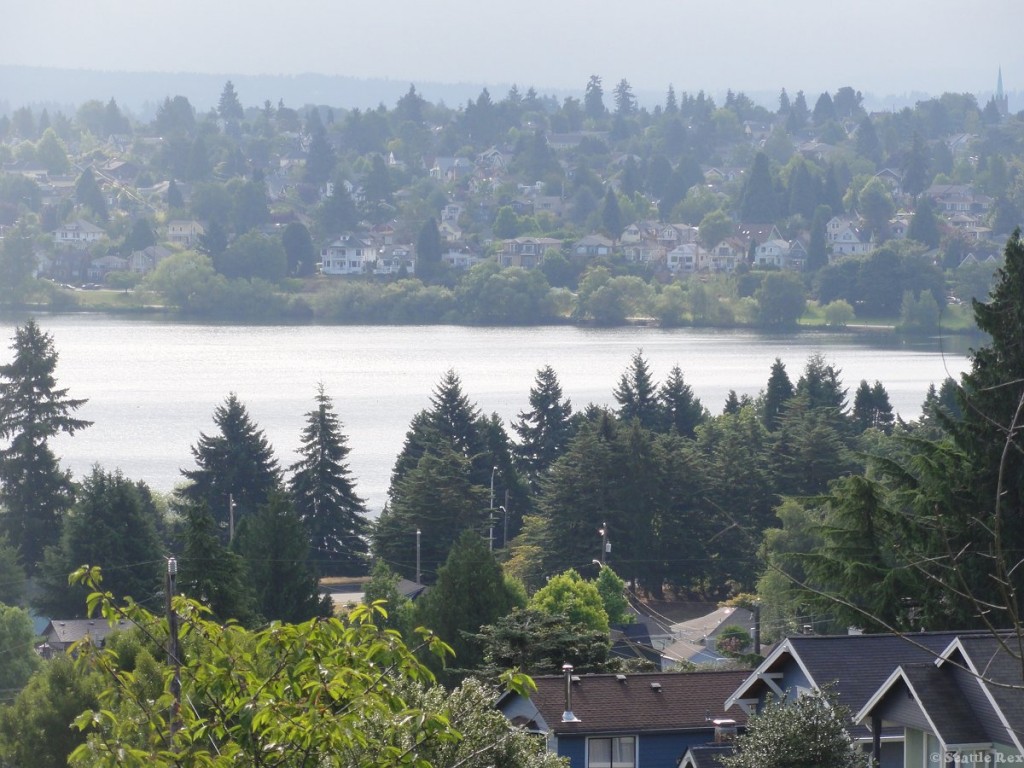 Green Lake real estate is very popular with those who favor condos and estate like homes as opposed to single family homes. In recent years, developers have begun construction on many townhome type units with an emphasis on green building LEED technology. Green Lake is filled with residents who care deeply about the environment and they strive to reflect those values in everything they do, including the construction of where they want to live. You'll find that much of Green Lake real estate will have high environmental standards and extras that will cut down on your energy, heating and cooling bills. These extras will help save you money and the environment making it a double bonus for interested homebuyers.
Green Lake real estate is a highly desired commodity in Seattle, so if you have a chance to buy, don't let that opportunity pass you by!