Record Rainfall, Low Inventory and What Lies Beneath
Seattle real estate and its surrounding areas haven't been "under water" in a while. In fact, owner-occupants and property investors are experiencing historically low inventory, increased demand, and value increases that have doubled (in some areas) within the past five years. But with record rainfall this winter and extra cold temperatures, a breeding ground for faulty foundations has been set. If you own property, home foundation repair can make or break property value.
Home Foundation Repair Is Underrated
As values continue to escalate, finding ways to attain the optimal profitability "spread" are becoming more challenging for investors – especially when entering into a fix-and-flip. If there is a foundational issue, it isn't the time to be penny-wise-and-pound-foolish.
Ignoring It Won't Make the Crack, Leak or Movement Go Away
If a home is showing signs of foundational distress, uncovering the root cause is key. Wall cracks, baseboard separation, sloping floors, and doors that randomly swing open or stick are more than a cosmetic nuisance. These are signs that excess water or soil movement has taken place. What you don't fix today will still be there tomorrow, grow worse with time, and increase the cost of rectifying it.
Disclosure – the Mother of Real Estate Transactions
In a good market, many owners are inclined to sell property in "as-is" condition to minimize their out-of-pocket costs and increase net profits. Unless they are actively seeking cash buyers who aren't running for the hills at the sight of structural issues, damaged foundation must be disclosed to potential buyers. Disclose. Disclose. Disclose.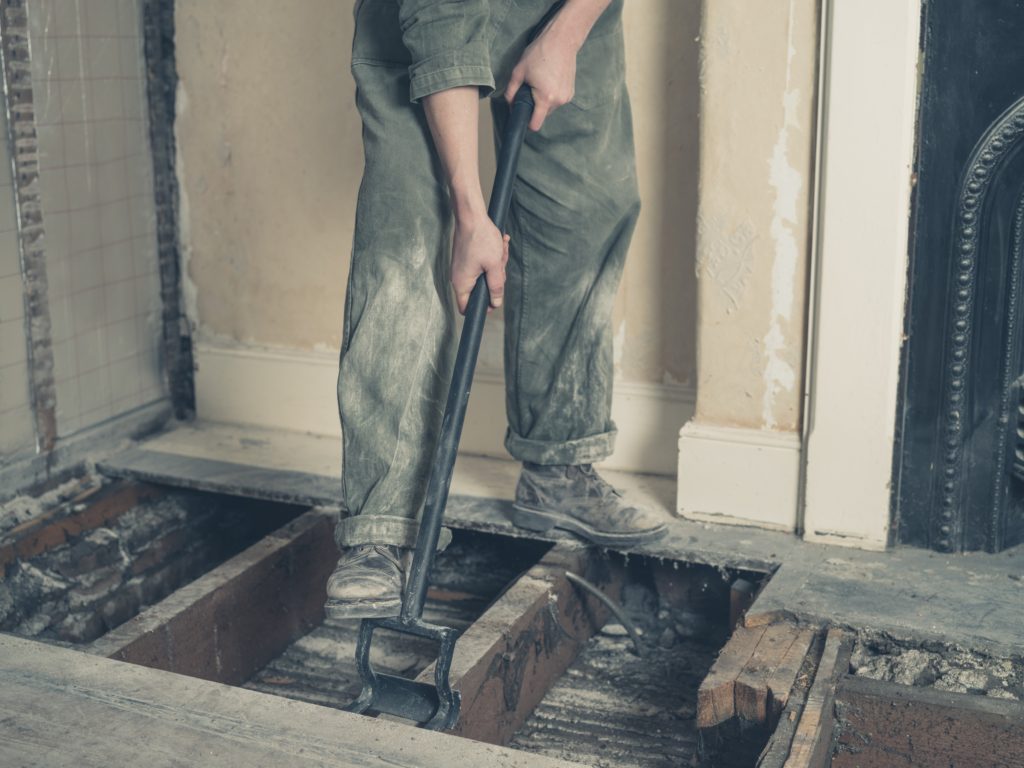 Without Home Foundation Repair – Home Is Undervalued
It is always best to fix the condition, whatever the condition, when property value is in consideration. When property has a faulty foundation that is not repaired, in a sense, this leaves money on the table and an element of distrust between all parties.
Fix the Condition or Lose the Sale
A Buyer will use faulty foundation as a negotiation tool to lower their offer to purchase price, and rightly so. Whether you measure a property through perceived value, market value or appraised value, if the home is in sub-par condition – sub-par negotiations will follow and can potentially shrink your equity or kill the sale.
Home Foundation Repair Doesn't Mean a No-Go
If you've found a property that screams "gold mine" but hollers "foundation fix needed", it just might be a diamond in the rough. If the home is a newer build, and depending on the location, small ceiling, wall, or flooring cracks are often due to settling and can be expected. For more seasoned properties, large or extended cracks indicate something deeper but can be addressed. For example, pier and beam construction-built properties can be repaired by filling the voids in the foundation.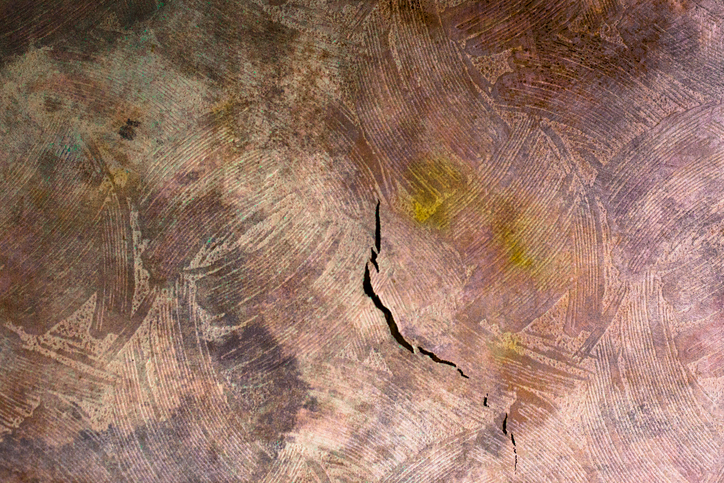 Minimize Risk, Maximize Marketability
Consulting with a licensed, structural engineer or foundation expert will go a long way to making an informed decision on a property purchase or home foundation repair. You can't put a price on peace of mind but knowing a property is foundationally sound will increase its marketability and benefit the seller and the buyer.
Need Advice on Your Foundation? Ask the Experts, since 1933 – Olshan™ http://www.olshanfoundation.com/blog/how-foundation-problems-affect-real-estate-transactions/