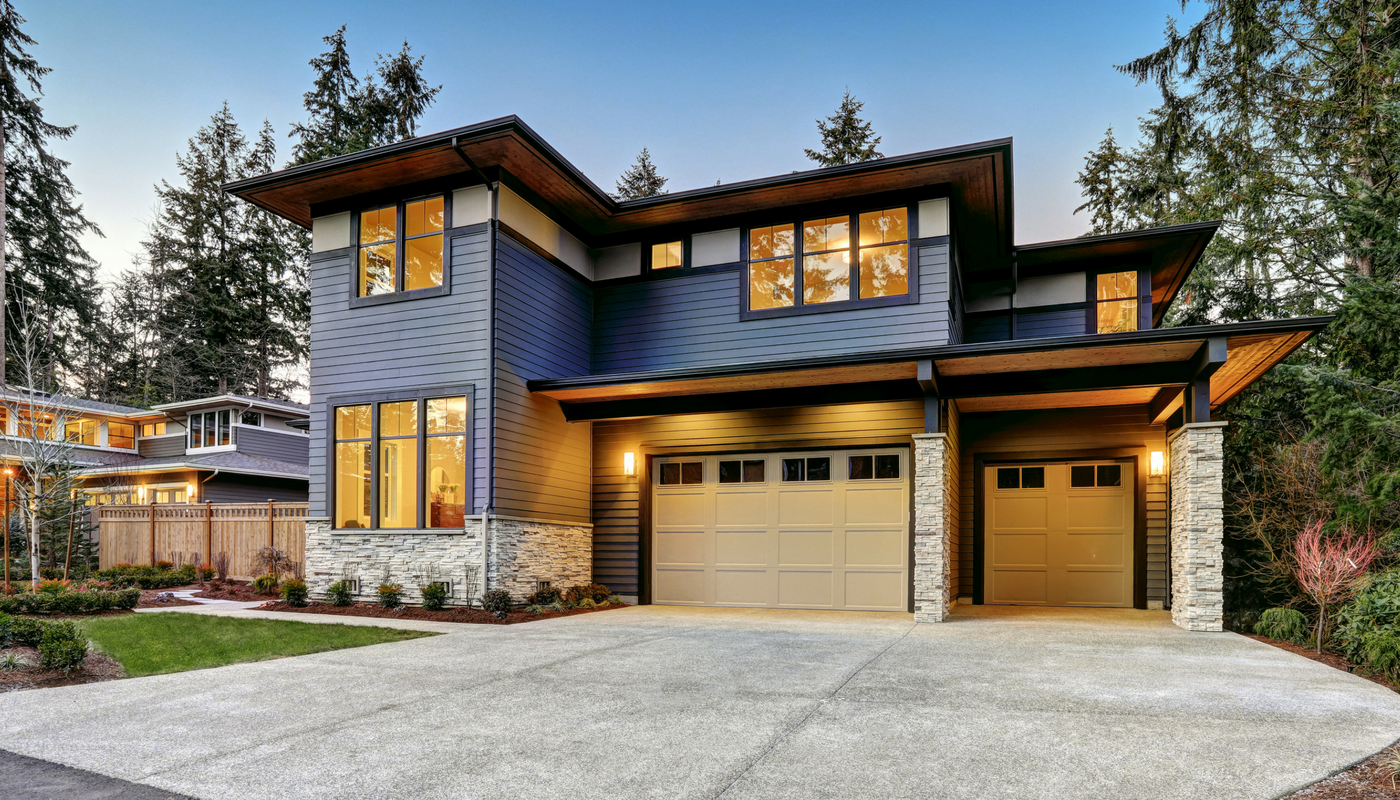 If you're considering buying property in Seattle, there's no time to hesitate as prices are going up fast. According to The Seattle Times in November 2017, Seattle home price growth is nearly double any other U.S. city. The Seattle metro area saw single-family home prices surge 13.5 percent during the 12 months ended in July, according to the November 2017 Case-Shiller home-price index.
The trend continues into 2018 with Fortune reporting that Seattle has been a fast-growing market for months. In fact, Zillow has put Seattle at the top of their list of fastest-appreciating rental markets.
And in the latest installment of the CoreLogic Case-Shiller Home Price Index that was released on January 30, 2018, Seattle continues to lead the nation in terms of year-over-year house value appreciation. According to the authors, "In November, Seattle led the way [in home value growth] with a 12.7% year-over-year price increase."
Will Seattle Home Prices Continue to Rise in 2018?
Zillow's economic research team issued their prediction in January 2018. Zillow has rated Seattle's Market Temperature as "Very Hot." The following is Zillow's Seattle analysis as of January 31, 2018:
"The median home value in Seattle is $727,400. Seattle home values have gone up 17.0% over the past year and Zillow predicts they will rise 5.4% within the next year. The median list price per square foot in Seattle is $484, which is higher than the Seattle Metro average of $243. The median price of homes currently listed in Seattle is $699,000 while the median price of homes that sold is $703,600. The median rent price in Seattle is $2,499, which is higher than the Seattle Metro median of $2,195."
When To Buy
If you're worried that the prices will continue to rise and are keen on buying Seattle property, do it now as we enter March. February and March are when prices typically start to increase as inventory builds. People who missed their opportunity over winter are now keen to win bids.
However, if you're willing to wait, you may want to wait until the 4th of July, Memorial Day, or other upcoming holidays. You'll have less competition on days when people leave town and are too preoccupied holiday festivities.
Because of Seattle's current supply and demand situation, expect that homes listed for sale to generate multiple offers within a matter of days. You'll want to keep your ear close to the ground or rely on real estate professionals to keep you updated. Whether you're looking for a fix and flip or cash-flow rentals, strike while Seattle's real estate market is hot.