One of the most interesting things that I hear from other people is how they structure their days.  That is how the order ultram successful people that you or I want to be like, how they structure their days.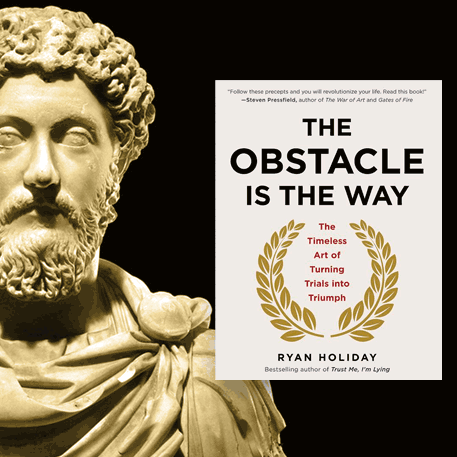 I was recently listening to the book The Obstacle is the Way by Ryan Holiday, a very good book, and at the very end of the audiobook version Ryan is being interviewed by Tim Ferriss.  And Tim asks Ryan how he structures his day…
One of the major things that stood out for me about Ryan Holiday's day cymbalta usa order is that he writes for 1-2 hours first thing in the morning while the world is still moving slow.  This seems to be the major thing that gets him ahead.  The difference maker.  It's the producing!  If we want get ahead at our work we need to be producing or creating. This is the opposite of consuming, or reacting.
The funny thing is that most people (me included) get into the rut of consuming and reacting, and then we run out of time to produce or create.
For this reason I'm gong to give you an account of my day when I'm in the zone, and everything is rocking.
7am-8am – Wake up
8:30am-10:30am – Coffee and writing – this could be writing a blog post, an ebook, some direct mail marketing, a book, or just journaling.  It might sounds weird, but the best times in our physical real estate business have come from a result of blog posts, videos, or unique direct mail that we've created.  During this time the email is closed!
10:30am – Eat breakfast
11am-11:30am – Check email
12pm-3pm – Phone calls, meetings, coffee meet ups, look at houses, eat lunch.
3:30pm-4pm – Check email, eat more food.
5pm-7pm – Workout
7:30pm – Eat dinner
8:30pm – Plan todo's for next day.
9pm-11pm – Relax and eat more.
Notes:
If there are no phone calls/meetings/houses/etc then I will go into creation mode again.  You can never create too much.
Sleep: GET A LOT!!!  I sleep 8-11 hours every night.  Sleeping helps you perform at your best, as does diet, so eat really clean food.  If you don't know what this means… look into the Paleo diet.  Also, if you need to get up earlier then go to sleep earlier, but don't lose sleep.  You should know what is optimal for you.
Workout: never miss a workout!  If you miss a workout, it better be making you at least $10k!  Seriously!  Money is great, but if you're not healthy, money is NOTHING.
Reading: I almost always listen to audiobooks or podcast during every meal (that I'm by myself), and when I'm driving.  Get into the habit of always listening to books while you drive.  You will learn so much!
Bring is all back
I hope that is will help you to structure your day in a way that gives you success.  This may not be the ideal structure for you, but what I do know is that successful people have structure and routine.  Create your routine, and stick to it.
Feedback
If you have a daily structure that works great for you I'd love to hear about it.  Drop me a comment below with what has brought you success.