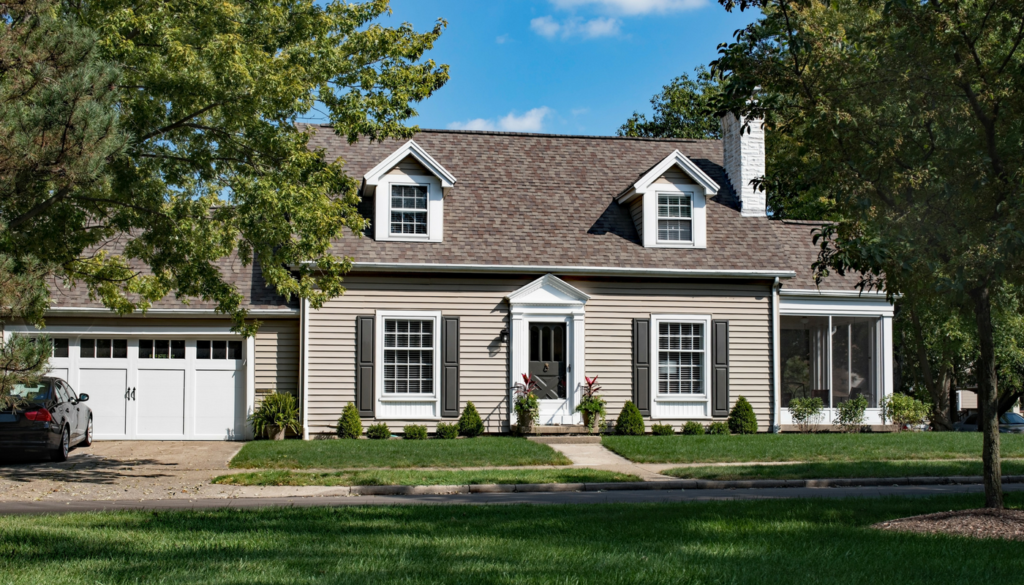 When you invest in anything, you fully expect that you will inevitably earn money as a result. Paying tuition and spending in a college degree leads to career opportunities with more significant income potentials. And when you invest in stocks and bonds today, you can expect some benefit in the future.
But what about a home? When you purchased the house you are living in now, did you do so with the expectation that its value will appreciate over the years and benefit you in your retirement?
Too many people justify buying a house, insisting it's a "good investment." However, while purchasing a home to live in is a significant financial decision, homeownership shouldn't be considered an investment. Here's why:
Appreciate and Inflation
It's true that real estate values rise. An older relative such as a parent or grandparent who bought their home decades ago can get a house valuation today and discover their home is now more than what they originally paid for it. However, according to many real-estate experts, many confuse the difference between appreciation and the home's value increasing at the rate of inflation.
Remember, many factors cause property prices to appreciate. Property prices increase depending on the supply and demand dynamics of a particular location. Growth in local population will ultimately lead to an increase in demand. Your property will also likely increase in value if there is the development of new infrastructure in the area or other facilities that drive the real estate market such as shopping malls, airports, and schools. How fiscal inflation behaves also plays a role.
The Costs of Homeownership
When you run the numbers on owning a home, take factors such as the 30-year mortgage fixed interest rate, down payment, closing costs, annual property taxes, insurance, maintenance, and improvements into consideration. Think about how much your home's value increases each year and inflation affects that price. Now factor in interest and how mortgages are amortized and how much equity you will have at that point.
The factors affecting the appreciation of your home are beyond your control; therefore, when you buy a house, you can only hope that it will grow in value and provide you with a future return. When it comes to real estate and investments; any property you purchase with the intention to flip for profit or rent out are a couple of scenarios when buying a house is considered an investment. However, if you buy real estate to live in, it's for personal consumption; this isn't a bad thing. While homeownership may not be an investment, it will still save you money in the long run compared to the alternatives.
Instead of buying a home with the belief that you are investing, change the narrative and allow yourself to purchase a home to fulfill your needs and provide you with a lifestyle that makes you happy. Your home is where you live. It's where you raise your family and welcome friends. Your house is your haven and a place you can call your own for many years to come.