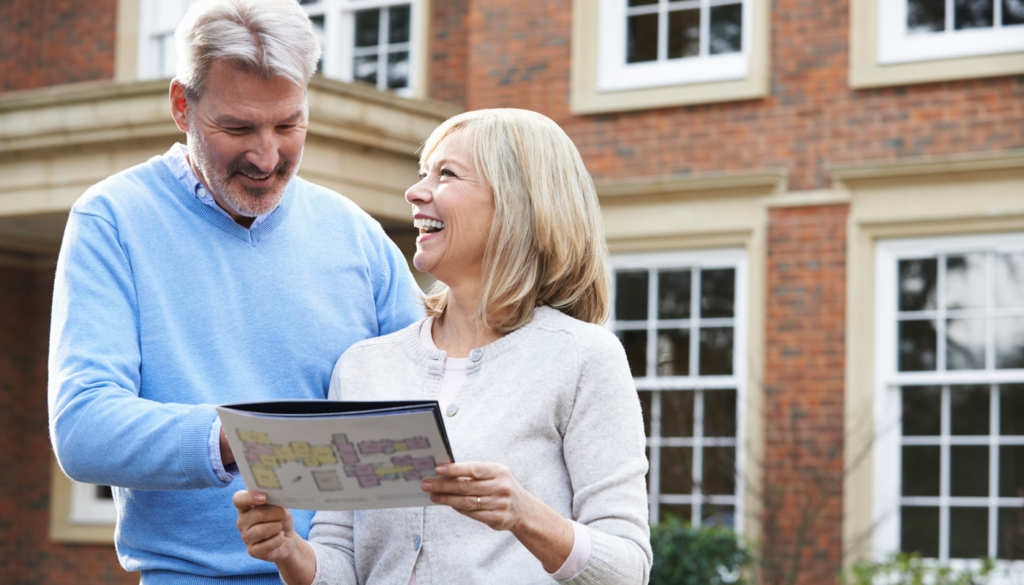 According to The Seattle Times, Seattle continues to lead the country in home-price increases. Thanks to the current situation with supply and demand, you need to be ready to move quickly when the right property comes along. However, before you jump into Seattle's fast-moving housing market and buy a condo or a home, there are six things you should know before investing:
1. Evaluate Market and Pricing Trends
You want to invest in property that makes financial sense. You want to charge a decent rent and gain a good ROI regardless of how much you purchased the home for, you want to look at markets with low price-to-rent ratios.
And because you want a pool of potential tenants, consider places that have low vacancy rates. After all, the whole point of investing in rental property is to generate profit by renting it out to tenants.
2. Enumerate All Associated Expenses
Remember that to finance an investment purchase; you'll need at least 20% down. Do you have enough cushion to cover potential losses and unexpected costs? Be prepared for fixed expenses such as annual property taxes, property management services, routine maintenance, and insurance.
3. Establish Your Financial Goals
According to GeekWire, the median price for a Seattle home hit a record $820,000 in March this year. Investing in real estate indeed isn't cheap; therefore, you need to determine what your financial goals are. When buying the investment property, you should understand the different figures that affect the viability of your investment. When evaluating the property, consider essential metrics like ROI, cap rate, and cash-on-cash return.
4. Define Your Income Goals
Different investors have different goals. Whether you are investing in real estate to flip the property or rent it out, you should have your income goals established. Do you plan to abide by the 1% Rule to determine if your rental property will produce cash flow? The 1% Rule states that the gross monthly income should be at least 1% of the property's purchase price.
5. Broaden Your Search and Explore Other Possibilities
Between low housing inventory and frustrating bidding wars, it may be time to start to open yourself up to other options. Condos are one option because they are typically cheaper than a house; there's also generally less maintenance involved thanks to the homeowners' association. However, you do have to consider that some buildings have a "rental cap."
6. Learn How to Spot High-Potential Locations
Be prepared to battle it out if you're keen on investing in property in the hottest neighborhoods. However, with some research and advice from industry experts, you might identify locations that are predicted to be active communities that are worth exploring. Stay alert for job and employment opportunities and economic diversity.
Every forecast indicates that while the Seattle real estate market will cool slightly, the market will remain hot overall. As you begin your journey into real estate investment, be prepared to compete for the best deals.